Scott Helm has been the man behind the business since purchasing Radiator Services in 2017. With a great location and a strong reputation already made by the history this business was built on, Scott himself has a good number of years in customer service and the motor industry.  
Radiator services is the largest supplier and repairer of radiators in Otago and caters for all makes and models of vehicles, including industrial equipment.  They have a complete radiator repair workshop with the ability to test & repair every part of radiators, air coolers and heat exchangers.  We specialise in many older types of radiators and we can fabricate radiators for custom and vintage cars, earth movers, motorbikes, forklifts, marine operations, locomotives, generators and other diesel engine equipment.
We can fabricate and repair all types of radiators from commercial, industrial to private vehicles. We can also supply almost any part of your cooling system. We can also replace broken glass or windscreens on your car, truck, bus or industrial vehicle. Let us know how we can help!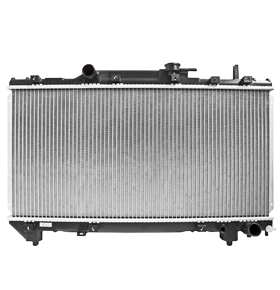 Radiator Repairs
General & specialst repairs and core replacement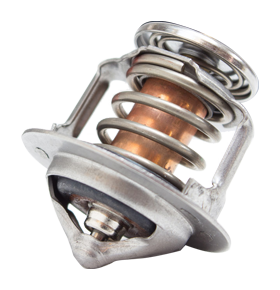 Radiators & Accessories
A full range of NEW radiators and accessories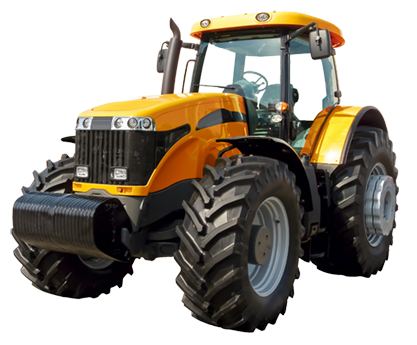 Industrial & Restoration
Specialists in industrial repairs and re-coring
Windscreen Replacement
Stone chip specialists and replacement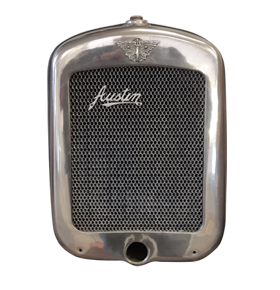 Expert Workmanship
With many years of combined experience, no job is ever too big or too small for our team. With an extensive range of services and quality workmanship guaranteed, we're proud to offer you:
Sales
Servicing
Repairs
Fits
Spare parts
Available to clients throughout Dunedin and Otago.
Premium Products
Servicing all types of radiators from small to large, we provide a spectacular range of products including:
Water pumps
Hoses
Radiator caps
Thermostats
Full cooling system components
Oil coolers
Anti-freeze
Free Radiator Checks
Weekdays
Monday to Friday: 8.00am – 5.00pm
Phone
+64 3 455 5028
0800 800 028
Address
366 King Edward St
South Dunedin
Dunedin 9012